INGREDIENTS
From the Dolomites to your skin
The secret of the Dolomites lies in its natural resources which are rich in organic minerals. These minerals are also found in the water that flows through the mountains and in the plants that grow at high altitude.
That's why the ingredients we use in our skincare and make-up products are so pure, full of energy and vitality, and deliver powerful results.
The elements at the heart of Dolomia's formulas
Our local, sustainable supply chain
We don't need to go far for our ingredients when nature gives us everything we need.
We work with farmers from our area and support local partners, choosing locally sourced ingredients whenever we can.
Our decision to source raw materials locally also helps us reduce our impact on the environment.
OUR SUSTAINABLE PRACTICES
We have a deep respect for plants and their properties.
We use the most effective method for extracting their active ingredients to maximise the properties of each plant.
Sustainable extracts from the heart of the plants
Our innovative and sustainable extraction method which uses eco-friendly eutectic liquids means we extract only the most effective elements from the cells of the plants.
Protecting our rare species
We use rare plants with powerful cosmetic properties without threatening their biodiversity. Meristematic cultures enable us to obtain extracts from exceedingly small amounts of plant. We use an in vitro culture to regenerate a new plant with the same morphological and phytochemical profile.
Our plant collection
Our collection is just like a library, but instead of books we have plant extracts: it is our own special plant archive, the result of decades spent studying nature in the Dolomites. It is the starting point for all our formulas and contains dozens of local plants which have been separated into pure titrated extracts and whose cosmetic benefits have been proven by in vitro or in vivo scientific tests.
Plant archive
Alpine rose
Alpine rose extract is obtained from a native plant of the Alps, also known as rhododendron, which is able to survive in the toughest climates. It helps the skin fight stress and damage caused by pollution, protects it against UV rays and free radicals and counters skin aging.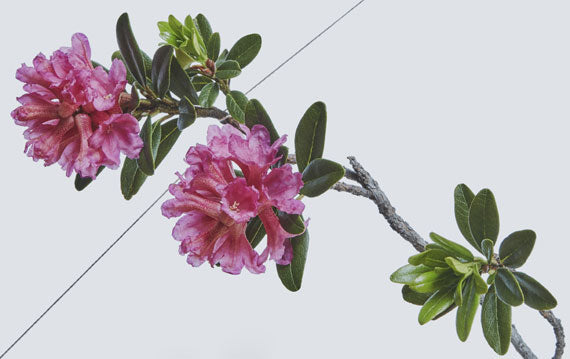 Alpine skullcap
This lovely flower is the quintessential mountain plant, withstanding even the harshest weather conditions. The protective active ingredients extracted from this plant have anti-stress, soothing and hydrating properties. For a healthy-looking, glowing and happy skin.
Narcissus
Thanks to its ability to store nutrients in the bulb from which it re-emerges every spring, this plant produces an extract which boosts the skin's natural hydration levels, preventing water from evaporating in the epidermis.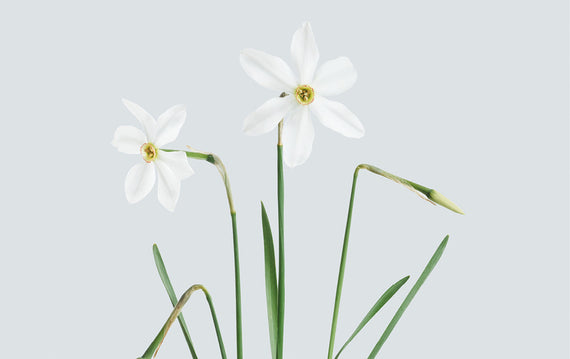 Moss
This plant was one of the very first on Earth and is extremely hardy, making it able to withstand environmental change.
Moss extract is a biotechnological active ingredient which we obtain through a sustainable and reproducible method. It helps the skin adapt more quickly to environmental changes, making it more resilient.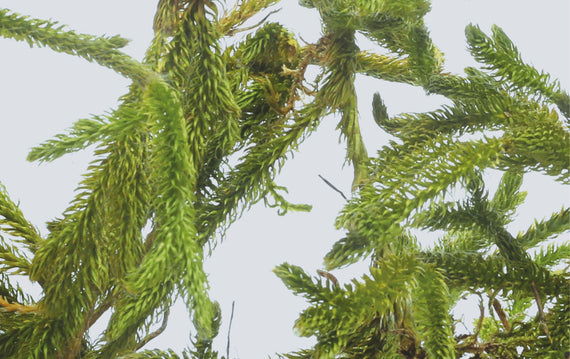 Horse chestnut
Obtained from the tall tree whose fragrant flowers are rich in active ingredients, horse chestnut extract has anti-aging properties. It works deep down, stimulating cells in the dermis and reactivating microcirculation for more toned, relaxed skin.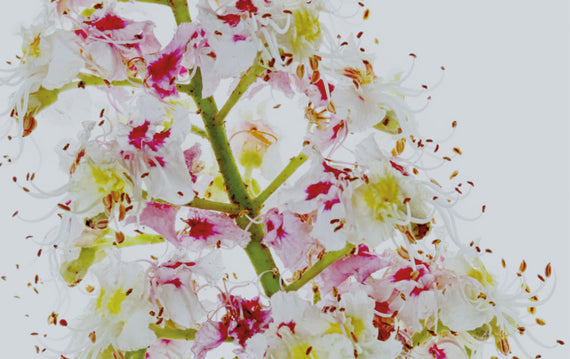 Masterwort
This Alpine species typically grows in shady and damp environments where the snow sometimes never melts. It germinates in spring and then blossoms in July. It has well-known anti-inflammatory, healing and re-epithelizing properties and regenerates the skin deep down.
Hazel oil
The hazel tree can be found throughout the Italian peninsula up to 1500 metres in altitude. Its oil is a precious ingredient rich in essential fatty acids which has nourishing properties. It strengthens the skin barrier and reduces water evaporation.
Dandelion root
Dandelion root is the key ingredient in all the Dolomia Skincare formulas. This natural shield protects the skin against pollution, significantly reduces inflammation which can lead to premature aging, enhances the skin's natural glow and boosts the beneficial effect of the other ingredients.
Boosters and exclusive blends
We study and formulate exclusive boosters and innovative blends that are combined to achieve specific anti-aging effects. Each Dolomia skincare line targets different anti-aging skin concerns. We give skin only what it needs, boosting the powerful properties of the other exclusive ingredients from the Dolomites.