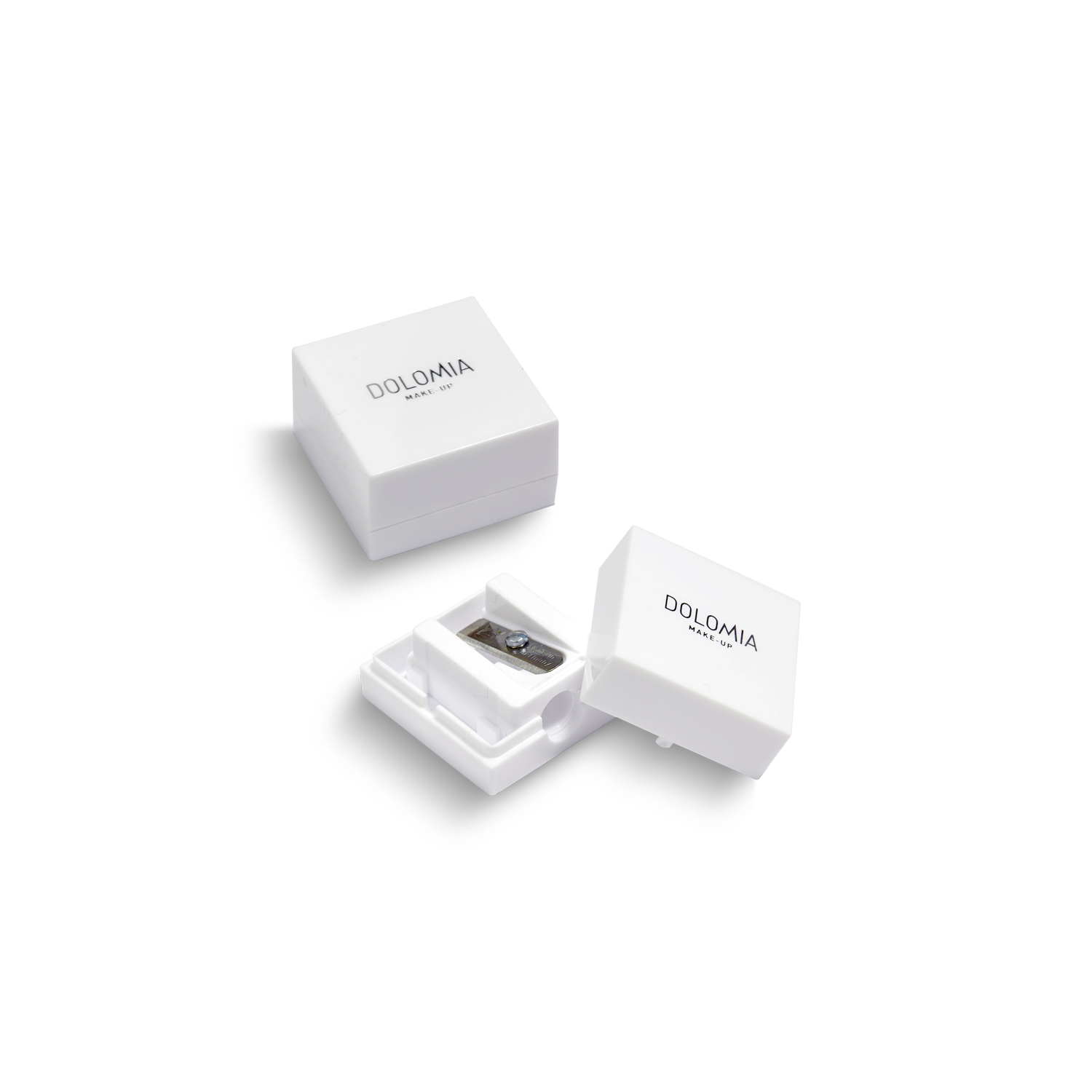 Pencil Sharpener
For professional use Read more
Description
This compact, professional pencil sharpener has been designed to sharpen make-up pencils.It produces a perfect point on lip, eye and eyebrow pencils, making application easier.
How to apply
Keep the blade clean by removing any make-up residue after use.
Our pharmacies
Experience Dolomia in all our top pharmacies.
Try our products and get personal advice from our experienced pharmacists.
Find your pharmacy