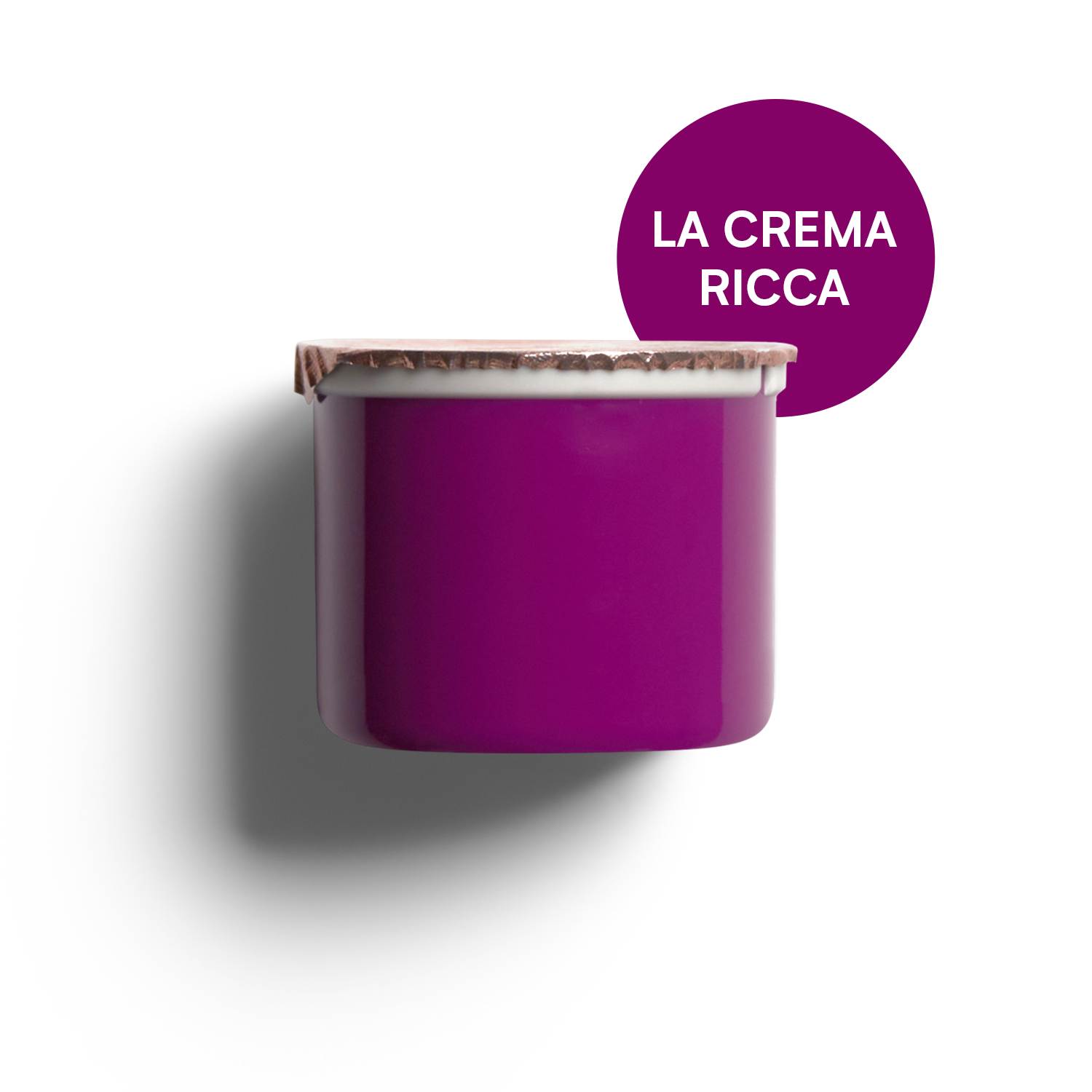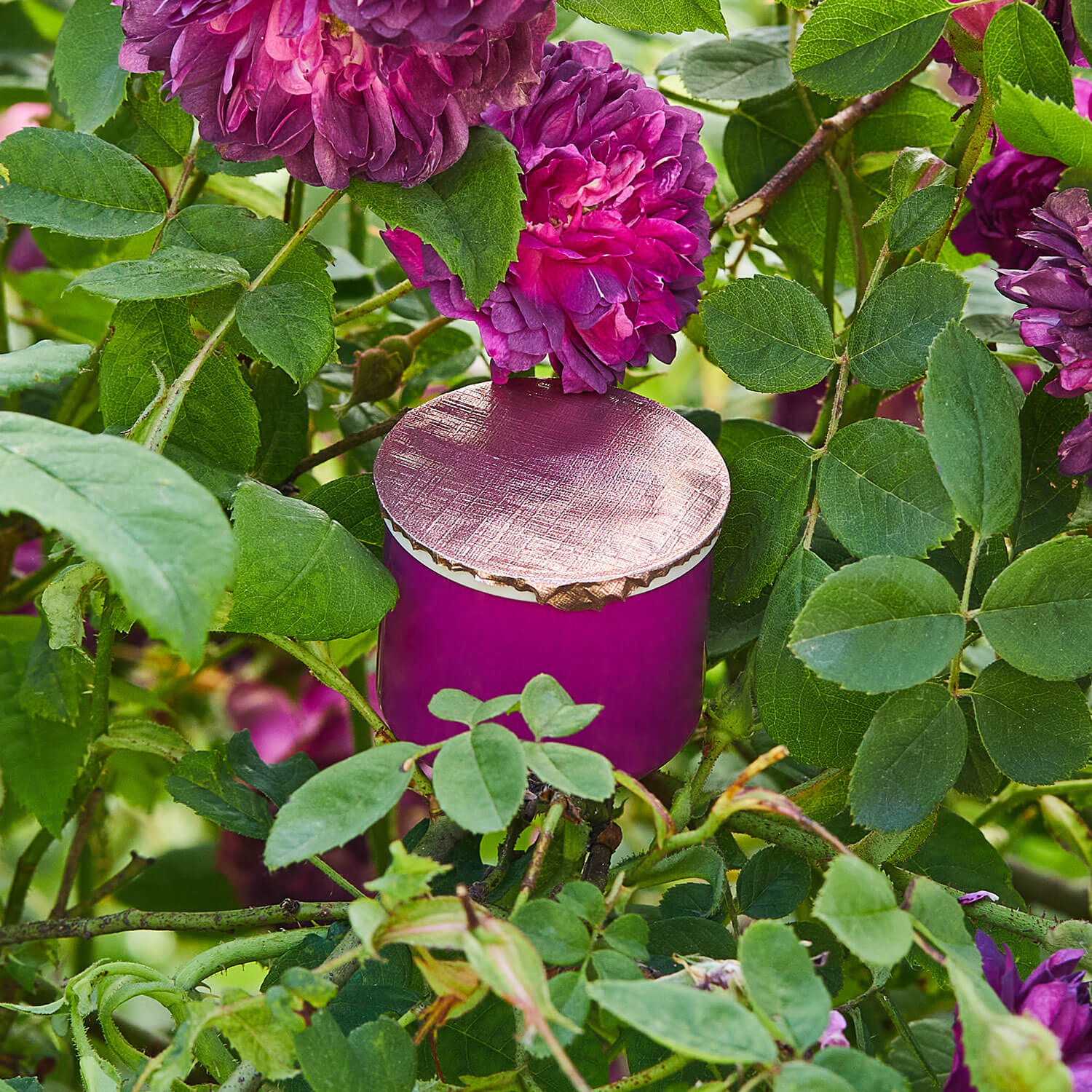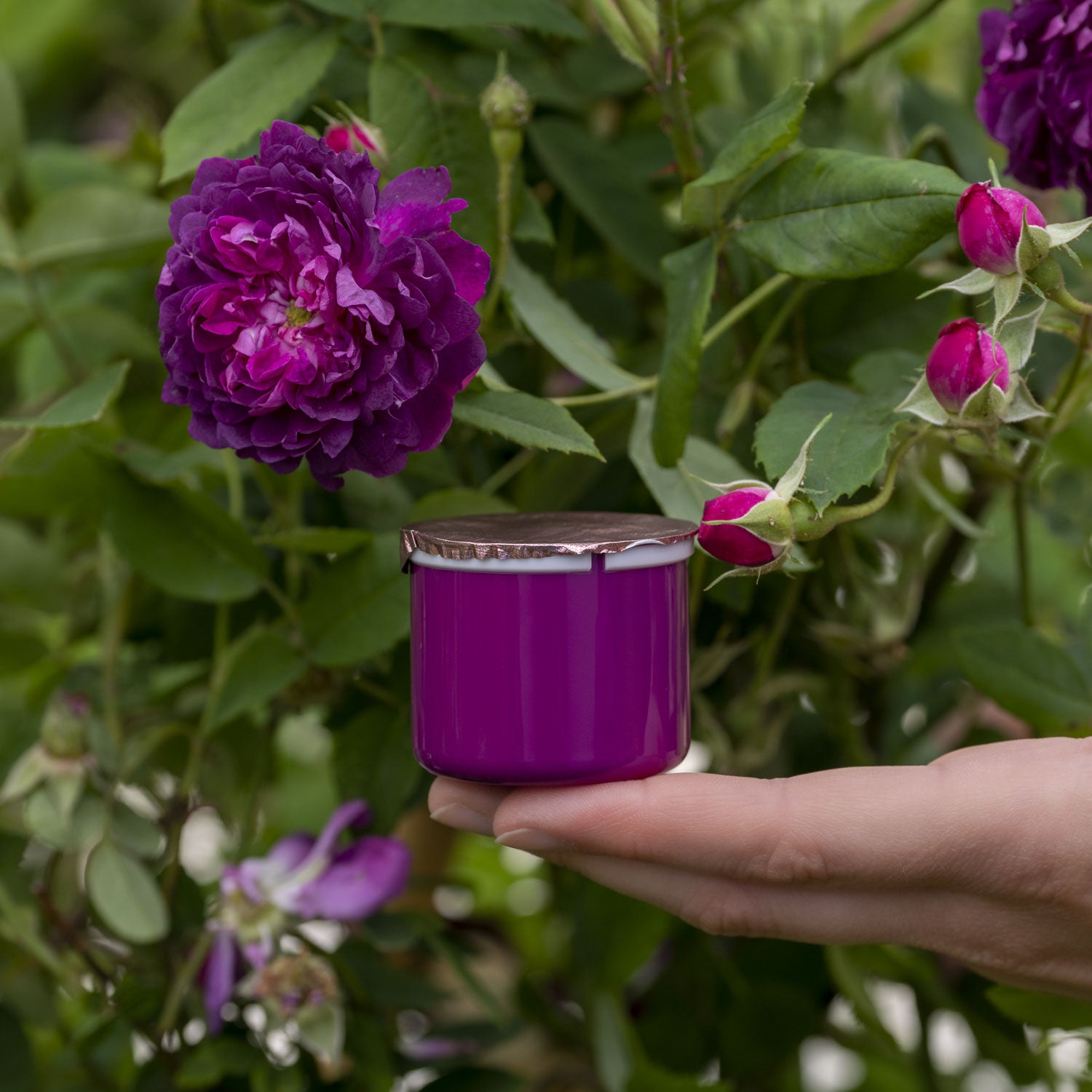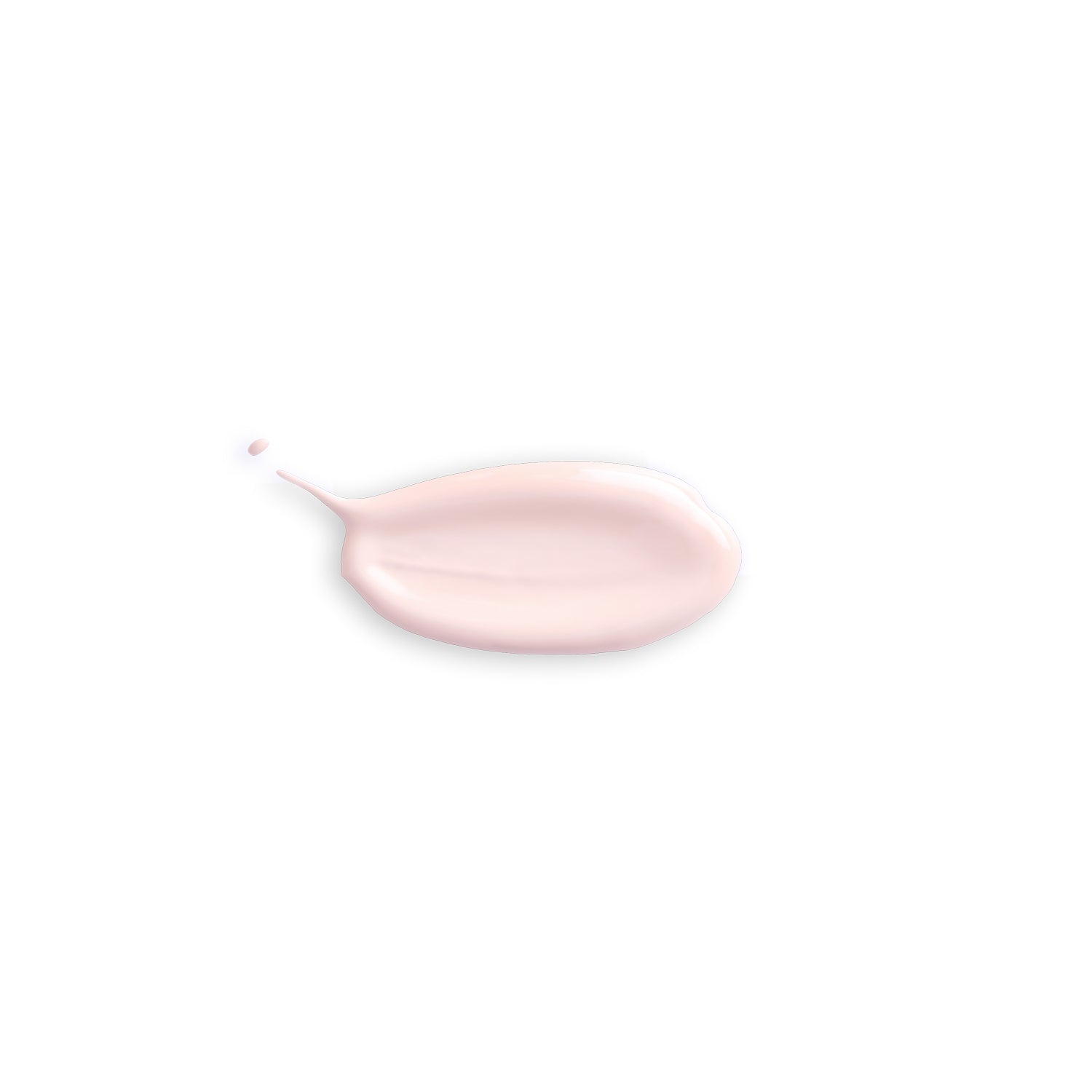 Absolute Rich Antiage Cream Refill
A multi-purpose treatment that fights all visible signs of aging. Rich, melt-in texture. Read more
Description
ECO-REFILL 50 ml
This rich, velvety cream works in the very heart of the cells, minimising all visible signs of aging. Its secret lies in the embryonic cells of Rosa Prima® buds and an ultra-sensory texture. The cream restores balance and strength to cells, reactivates processes to rejuvenate the skin and fights all visible signs of aging, like wrinkles, slackness and loss of elasticity. It is particularly effective when used with Absolute Antiage Serum.
Size: 50 ml
Safety
Free from silicones and mineral oils.
Paraben and nickel tested*
*Parabens < 0.0001% (1ppm)

PAO: 6M
Active Ingredients
Rose Therapy complex: Rosa Prima™ buds, Dandelion root and Snow crocus: 100% botanical active ingredients for a global anti-aging action.

Sustainability and Recycling
Sustainability drives all our choices when developing our products, including the packaging we use.
Make it your priority too, by following these simple instructions:
The container is made of plastic, so you can put it in the plastic recycling container.
The seal is foil, so it goes in the aluminium recycling container.
The cardboard used in the packaging is 100% recycled, so you can put it in the paper container.
Always check the recycling rules in your local area.
How to apply
Apply morning and evening to the face after cleansing with long, smoothing strokes.

Rosa Prima™ buds
Discovered in the Dolomia Rose Garden, Rosa Prima™ is an ancient variety of rose with exceptional cosmetic properties. We used an innovative, 100% green method to extract a powerful plant complex from the embryonic cells of its buds. Rich in micronutrients, it provides long-lasting, deep-down hydration and satisfies our skin's most basic needs, working in the very heart of the cells to make skin younger-looking and stronger.

Dandelion root and Snow crocus
These two ingredients work in synergy to boost the cream's anti-aging action: the dandelion root continuously detoxifies and oxygenates the skin, restoring balance to cells, while the snow crocus stimulates production of collagen and elastin. In just two weeks: +115% collagen*, +25% elastin* for firm, smooth, plumped and radiant skin.
*In vivo test.
Our pharmacies
Experience Dolomia in all our top pharmacies.
Try our products and get personal advice from our experienced pharmacists.
Find your pharmacy