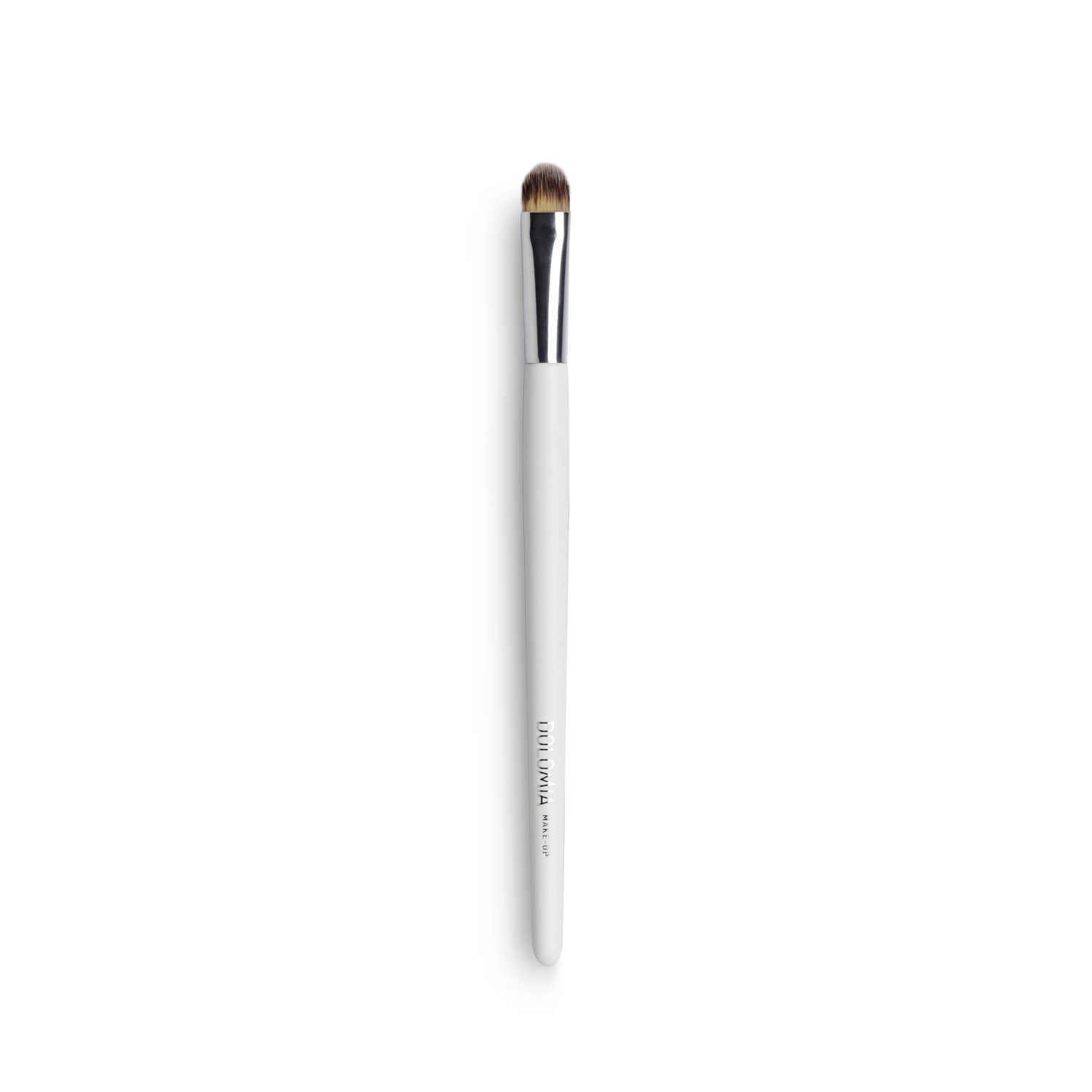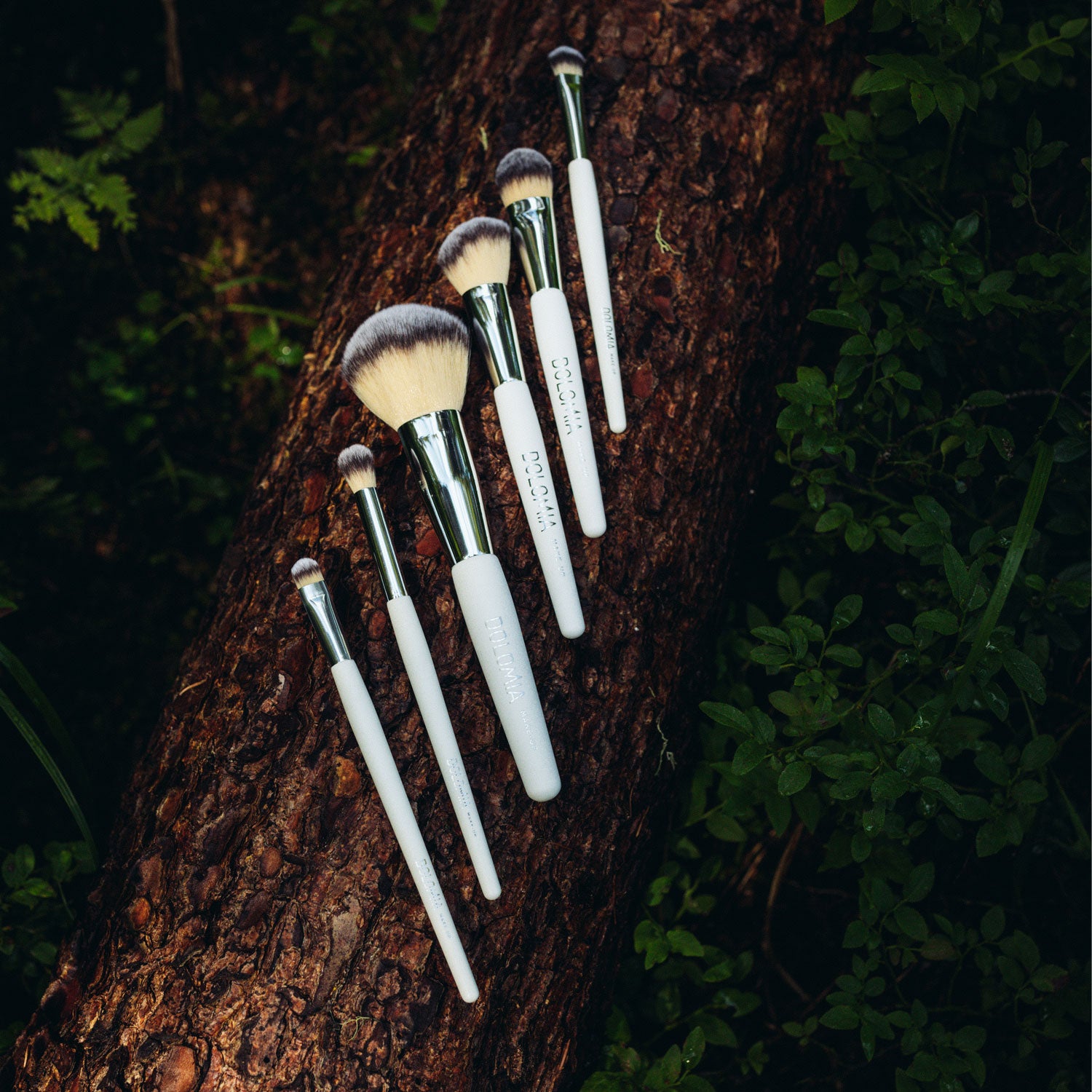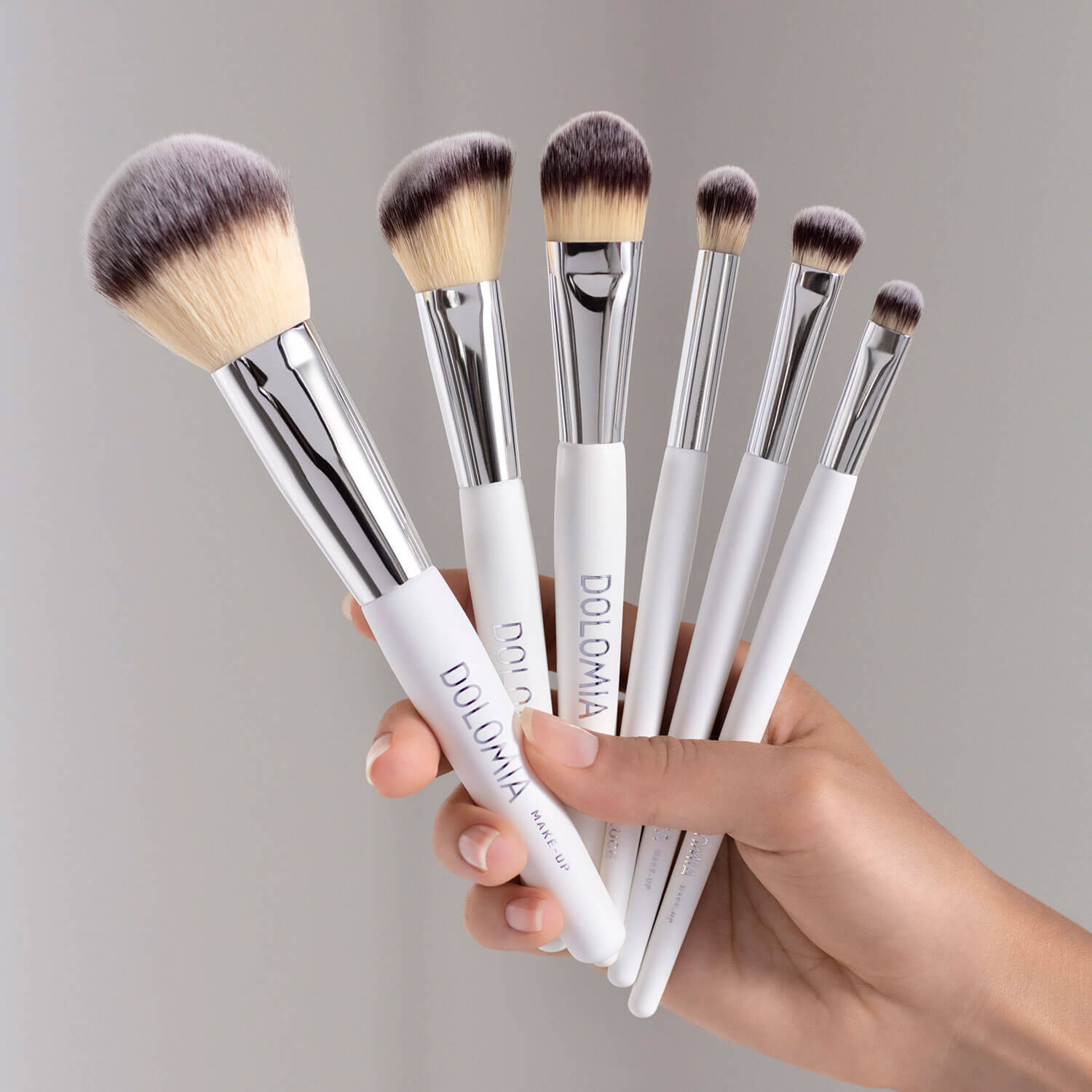 Eye Brush
High definition Read more
Description
The compact shape of this high-precision eye brush makes it perfect for blending and defining eye and lip pencil. It also allows flawless application of concealers in the eye area. The special Tynex bristles ensure even, professional blending.
Safety
High-quality, long lasting soft synthetic fibre bristles. Easy to clean and maintain.​
How to apply
Wash the brush once a week in warm water with a mild detergent. Leave to dry naturally.
Our pharmacies
Experience Dolomia in all our top pharmacies.
Try our products and get personal advice from our experienced pharmacists.
Find your pharmacy