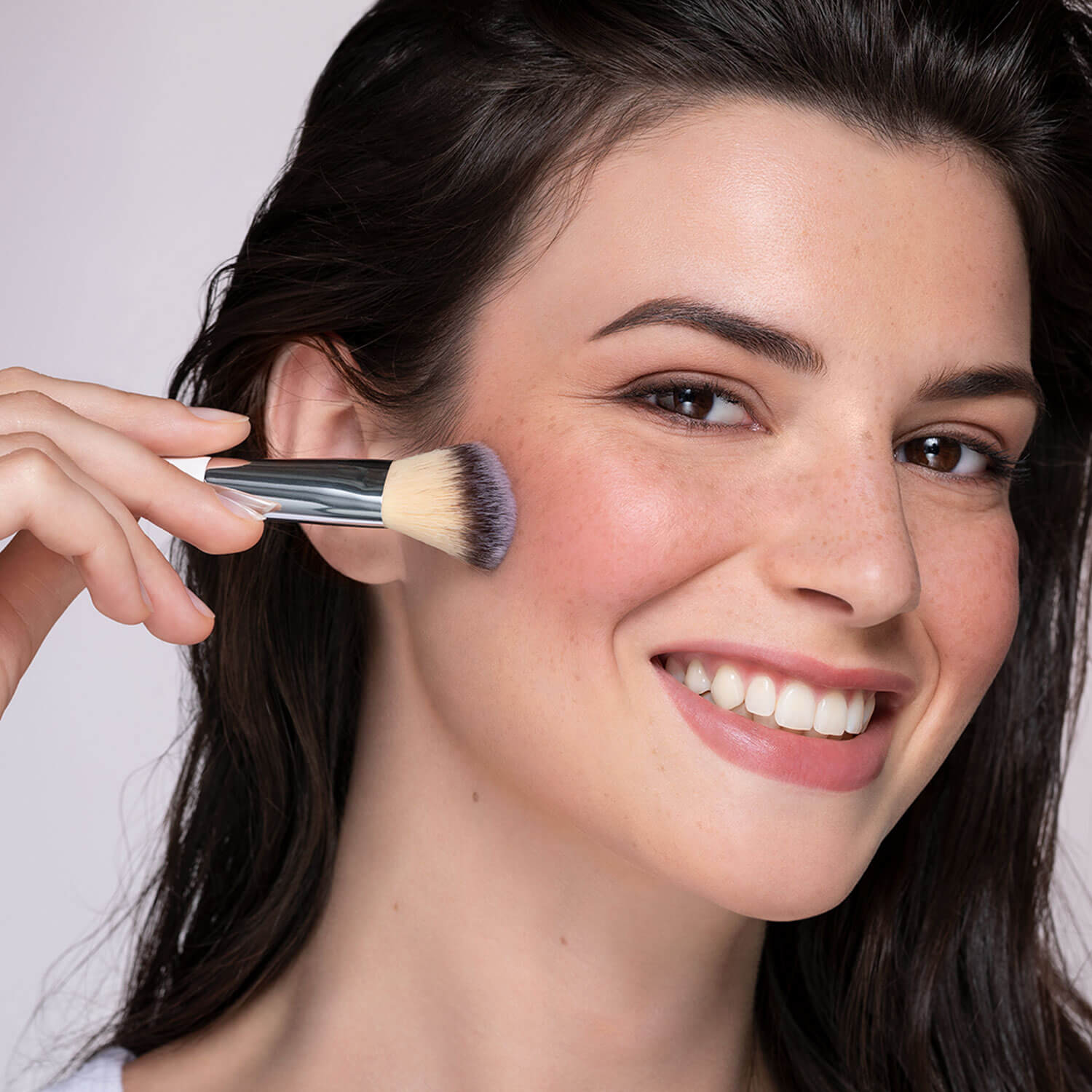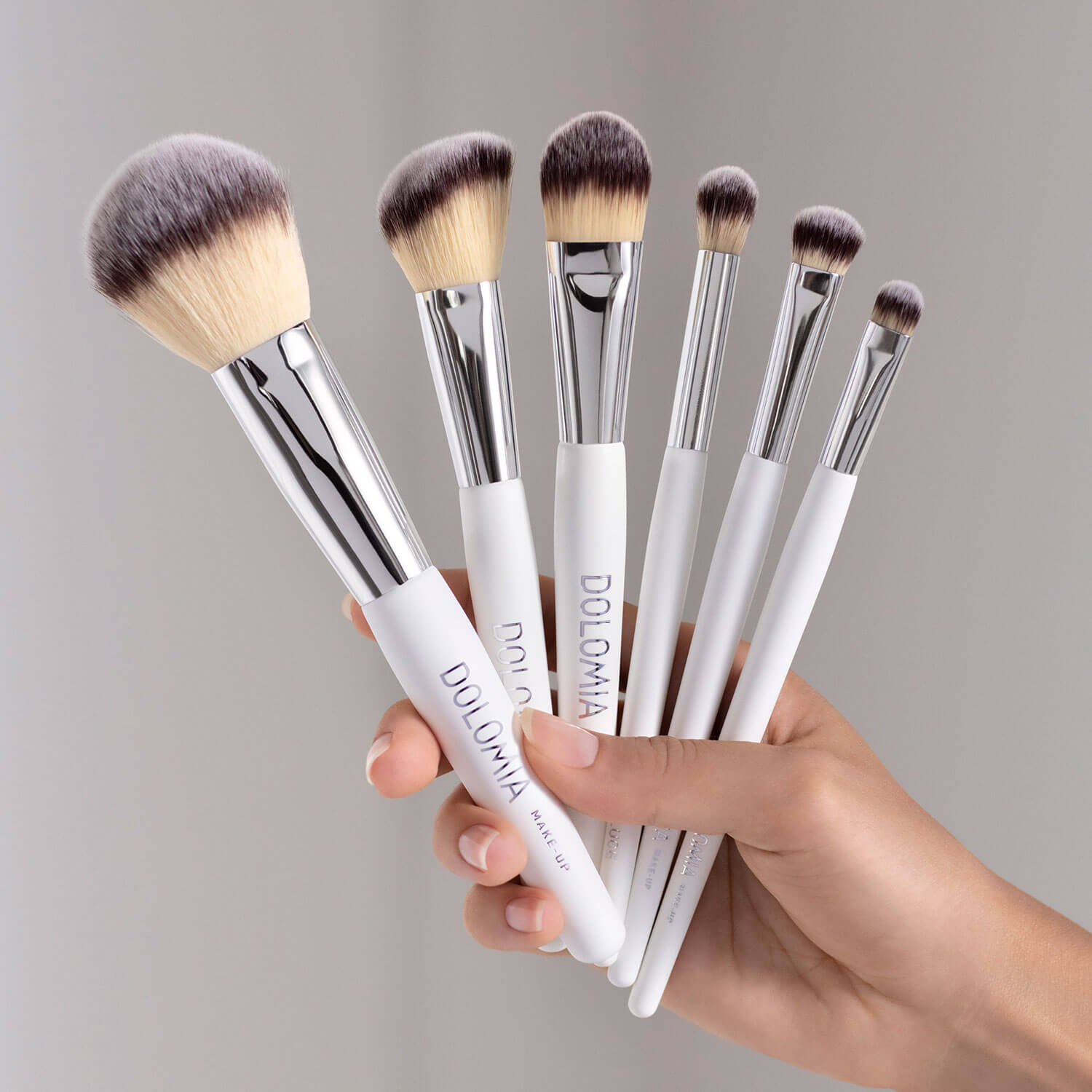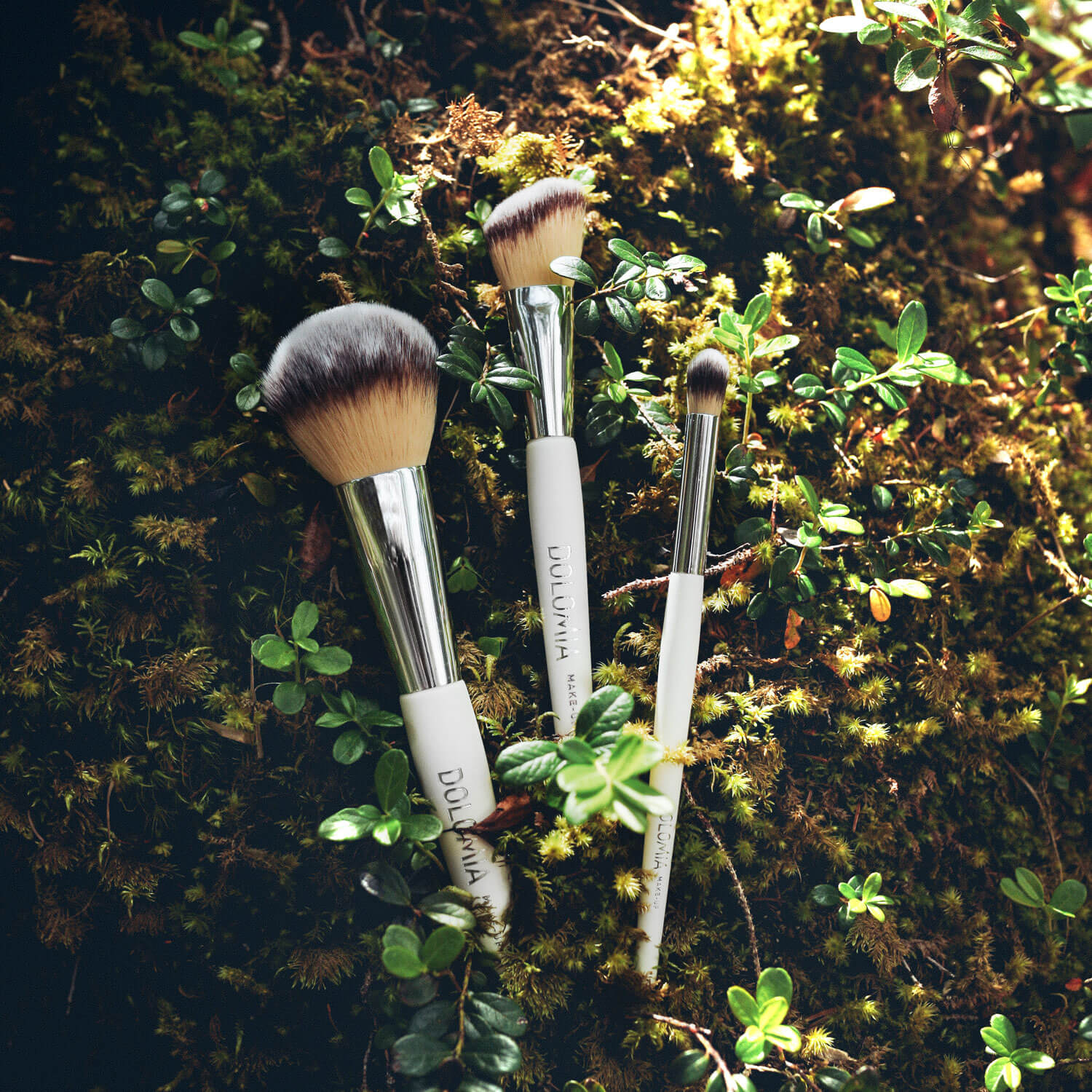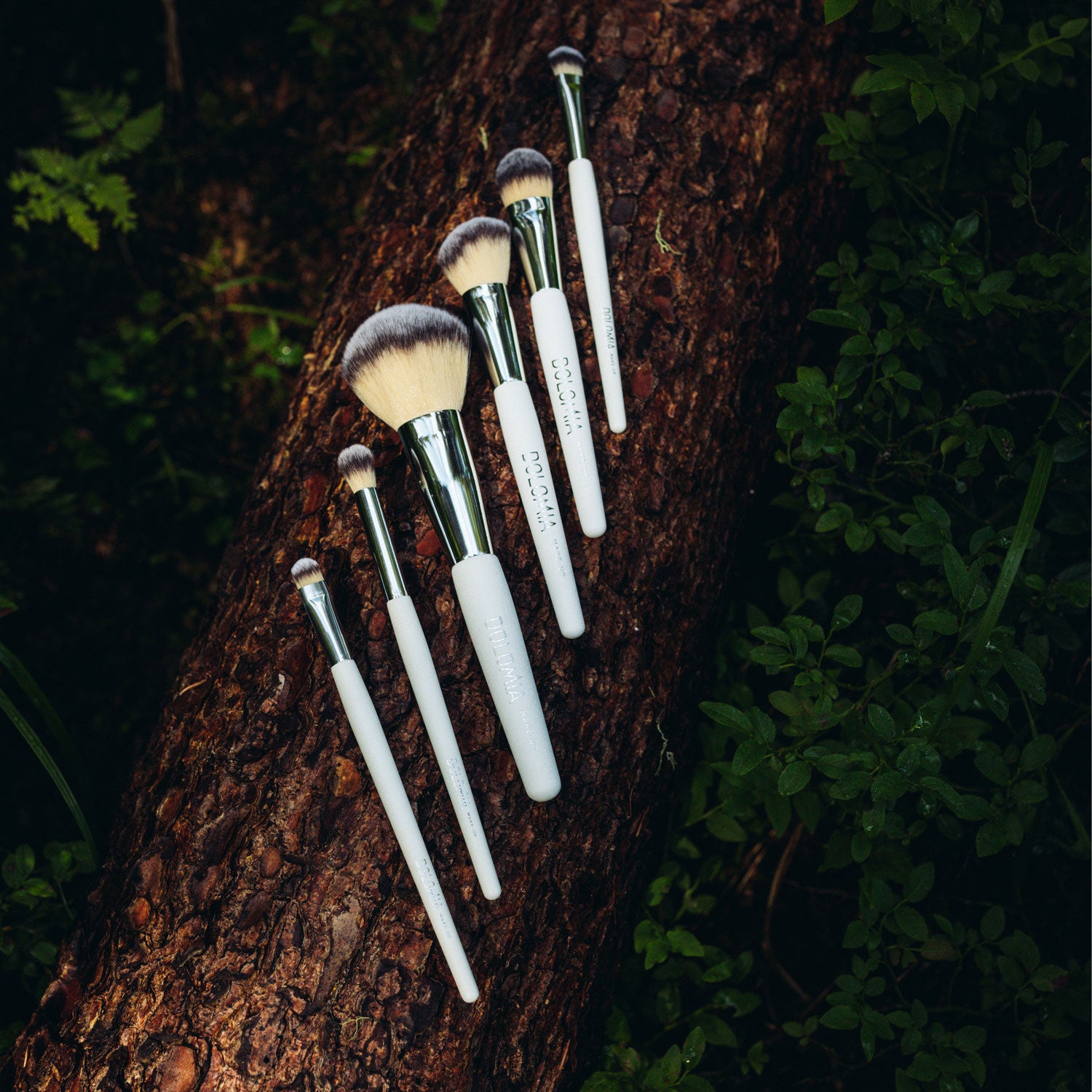 Blusher Brush
For enhanced facial features ​​ Read more
Description
Soft, angled brush that is ideal for applying loose make-up like blushers and bronzing powders for a perfectly sculpted face. The special Tynex bristles ensure precise, professional results.
Safety
High-quality, long lasting soft synthetic fibre bristles. Easy to clean and maintain.
How to apply
Wash the brush once a week in warm water with a mild detergent. Leave to dry naturally.​​
Our pharmacies
Experience Dolomia in all our top pharmacies.
Try our products and get personal advice from our experienced pharmacists.
Find your pharmacy